Transparency in personnel cost planning creates agility for companies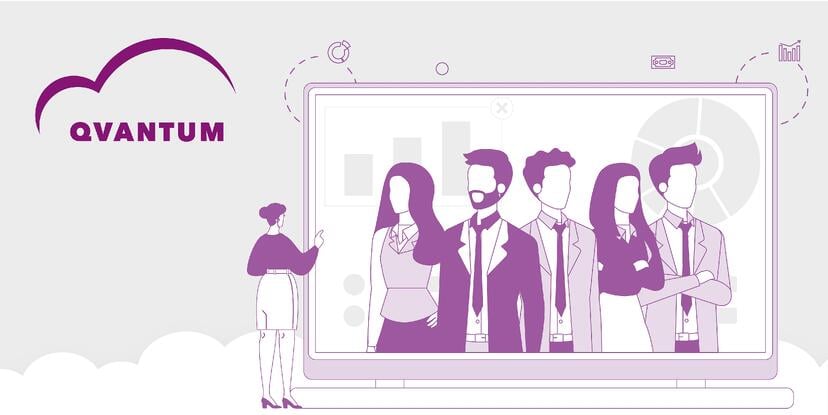 The increasing cost pressure, the tightening market situation or the changes in raw material and energy supply can be managed excellently with agile planning. The reality is sobering: In many places, attempts are still being made to organize personnel cost planning with static, error-prone and time-consuming Excel spreadsheets.
Personnel cost planning builds bridges between the HR department and controlling and creates the necessary transparency for personnel costs - agilely and over a complete reporting or planning period. Read how transparent workforce cost planning creates more agility for your business.
Download now